About LM Electrical Services
LM Electrical Services was initially established by Lee McSweeney in 1993 with the objective of providing a high quality service within the electrical contracting industry, With the company growing steadily, ever improving customer base and a strong, motivated workforce behind him, LM Electrical Services was incorporated in 1999.
Lee's personal drive and vision in providing the highest level of service to LME clients ensures many clients return and work in partnership with LM Electrical to ensure the end user has the best, turnkey installation possible, and to establish LM Electrical as one of the providers of high end electrical installations in the UK.
With years of experience, working closely with clients with a flexible approach, attention to detail and unquestionable level of customer service, LM Electrical have become widely respected in the industry and wish to offer clients the best value for money and service at all times.
Latest News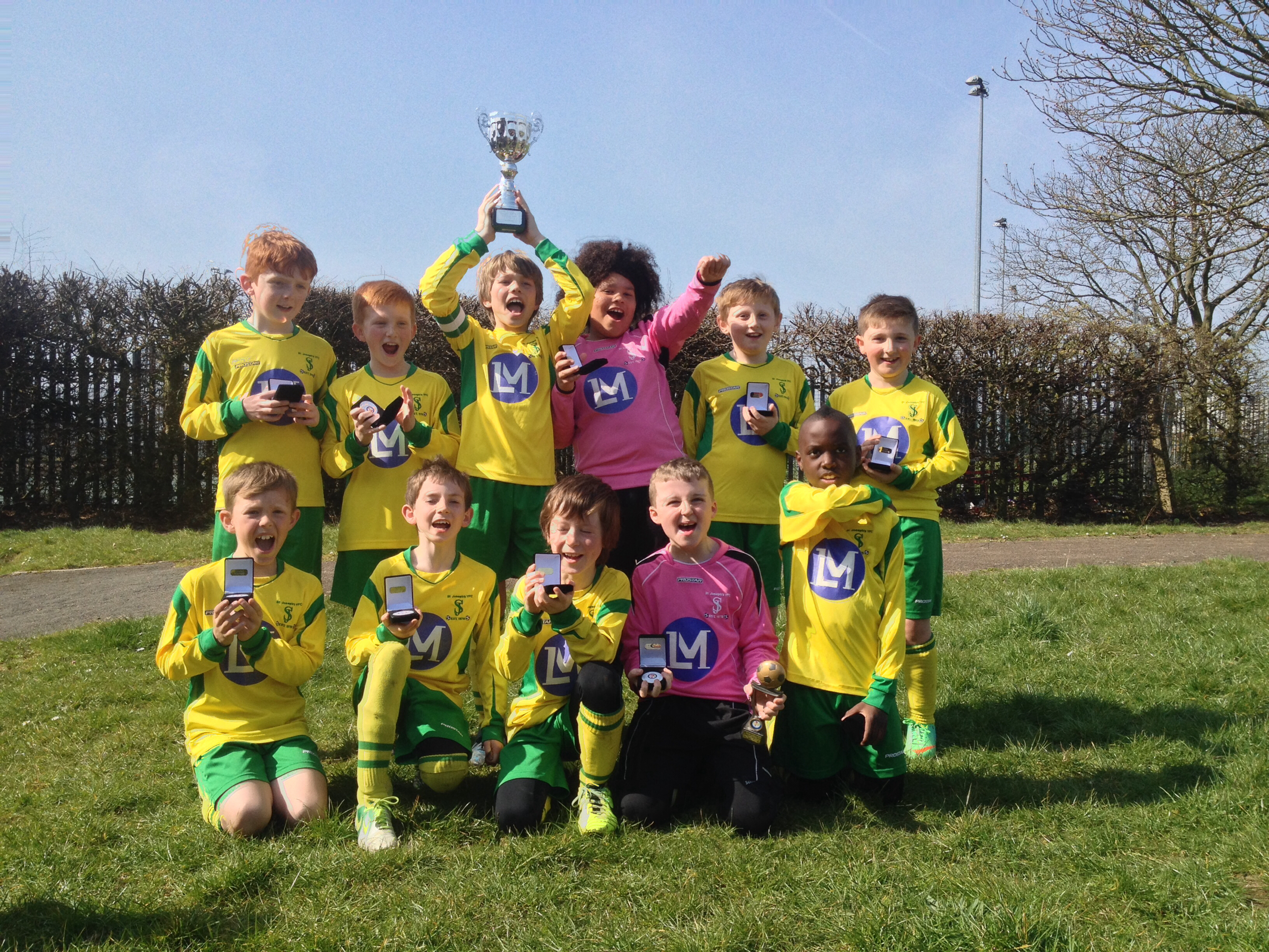 As proud sponsors of St Josephs under 10's football team, we are pleased to announce them winning the Chiltern 7's (under 10's) cup.